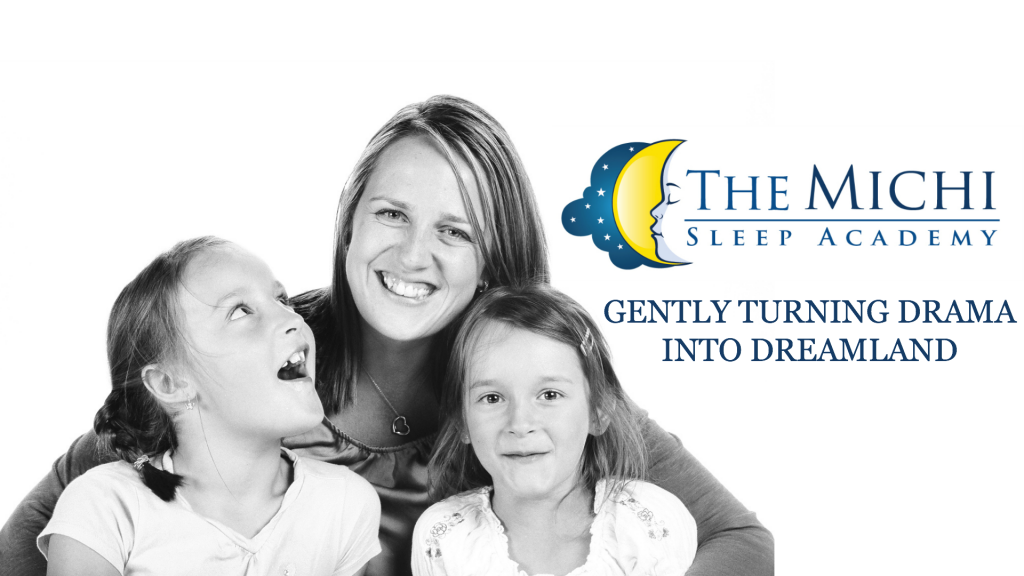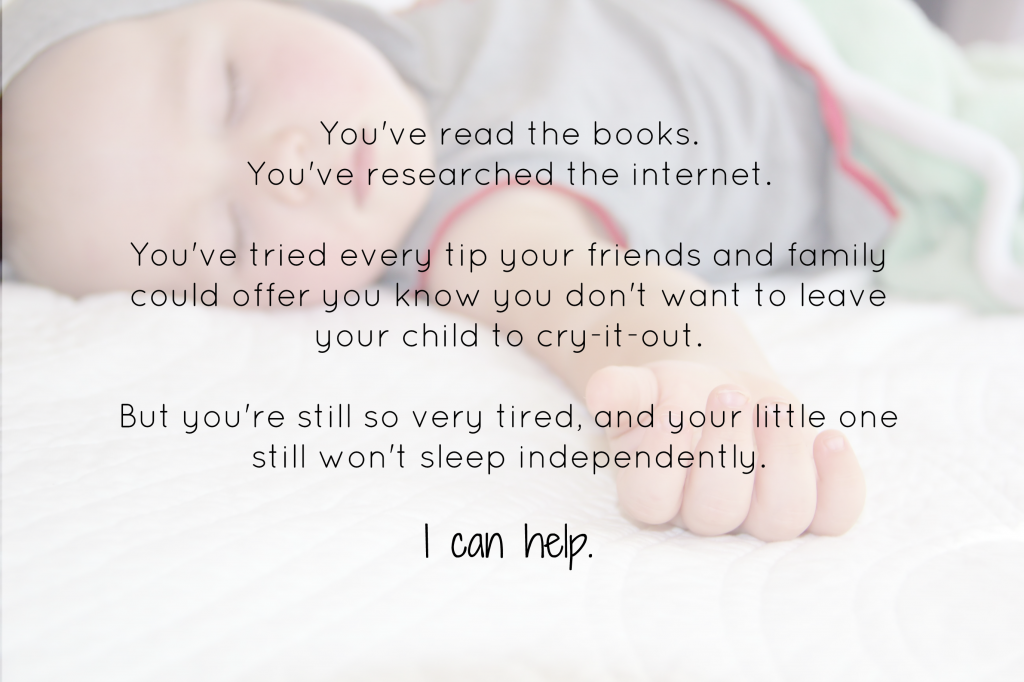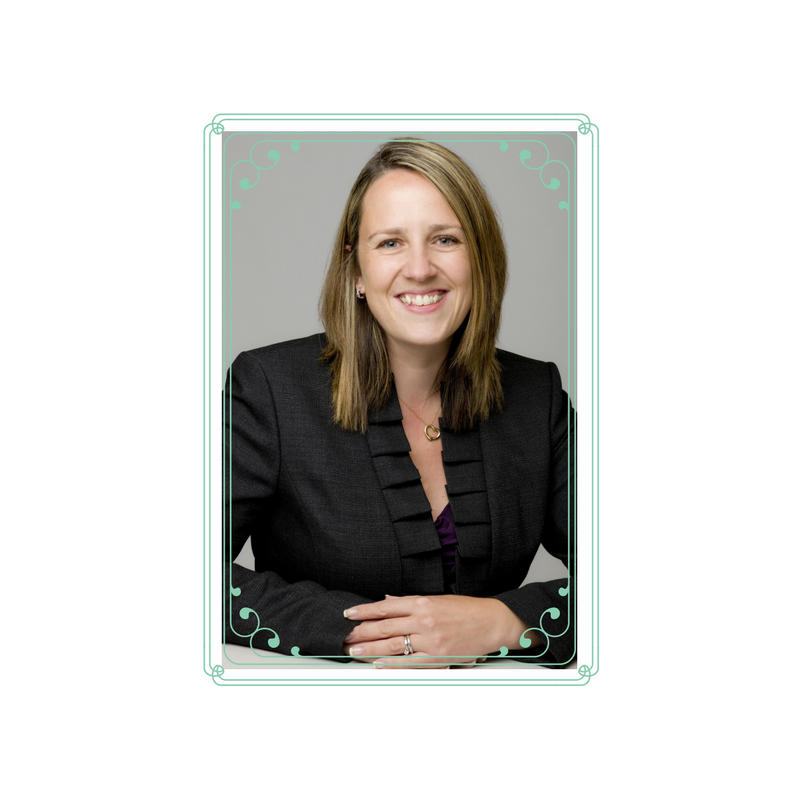 Hi, I'm Rebecca, founder of The Michi Sleep Academy.
I'm a Children's Sleep Consultant who helps families gently turn drama into dreamland. I work with families who have children under six years old.
I have been working with families for over 20 years and helping them get a better night sleep for nearly a decade.
I am a gentle sleep consultant who never advises families to leave their child alone to cry; we use gentle hands-on techniques to teach your child the skills to get themselves to sleep and therefore back to sleep.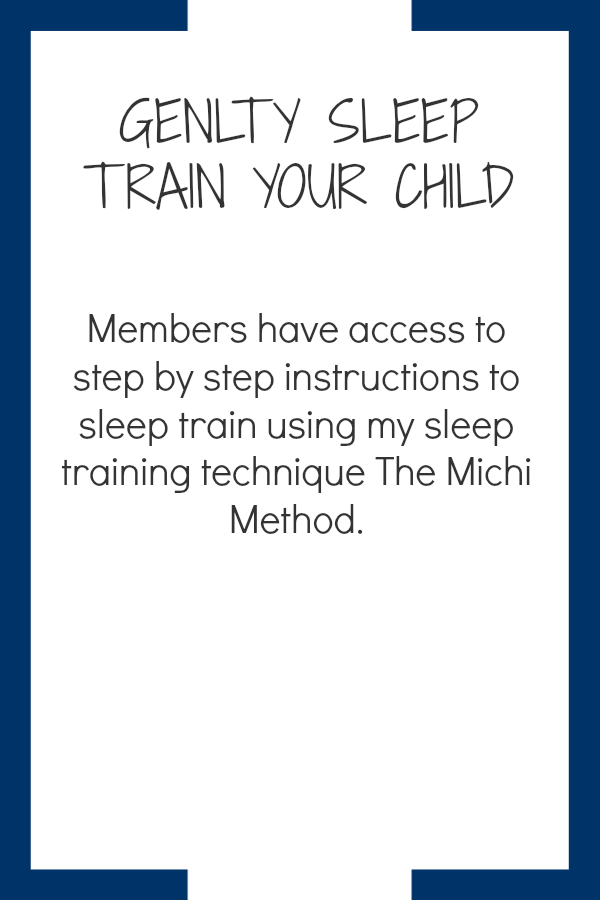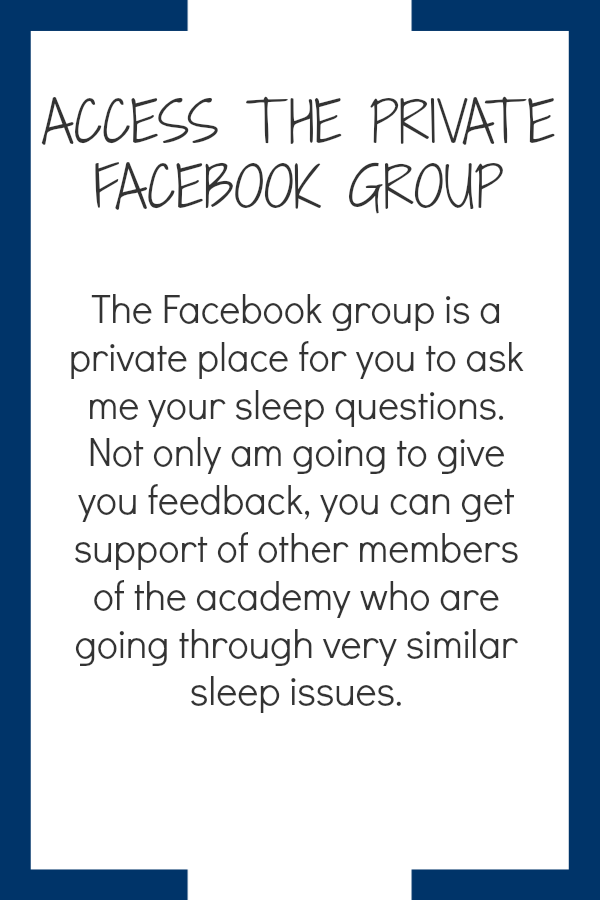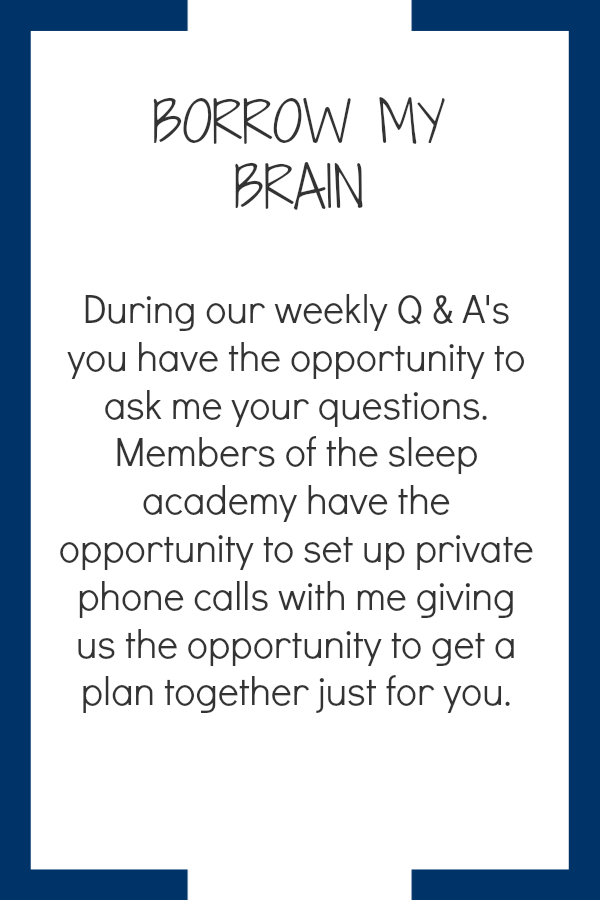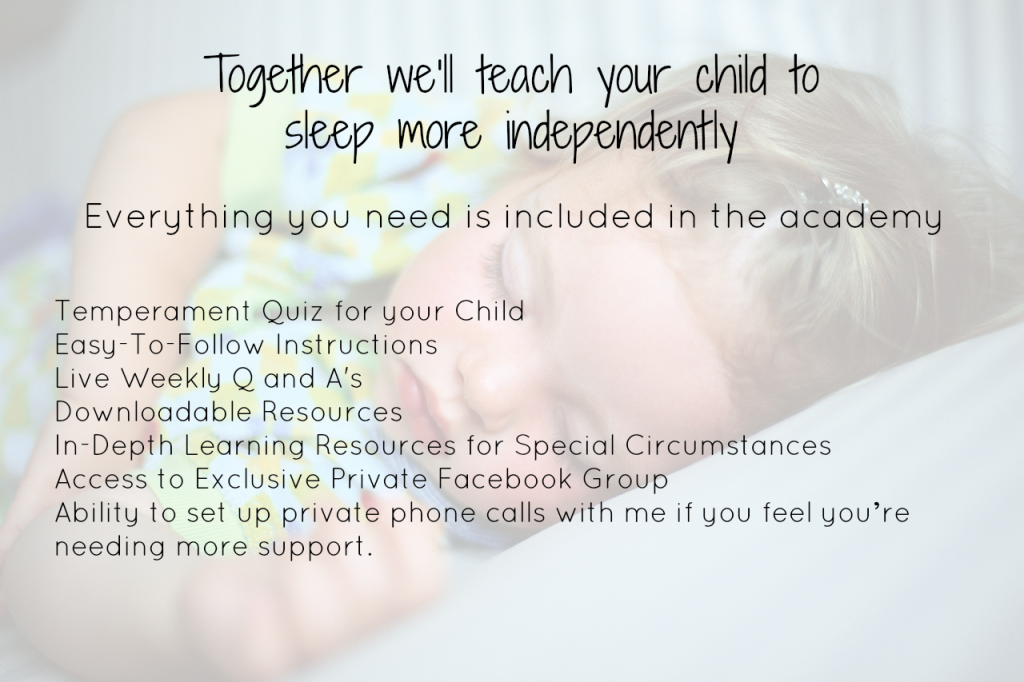 You have access to the sleep academy website as soon as you register.

We start by using my quiz to assess your child's temperament, and we adapt the tools and techniques we're going to use according to the results.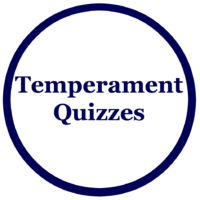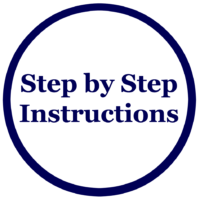 When you join the Academy you'll have instant access to step-by-step instructions for gently sleep training your child,  you can begin implementing as soon as you are ready. When gently sleep training we use The Michi Method which works with your child's unique temperament and your unique parenting style.
I've created a library everything you need to implement what you learn, including e-books, routines, and other printables.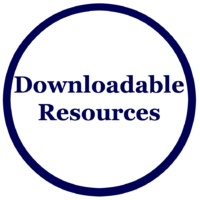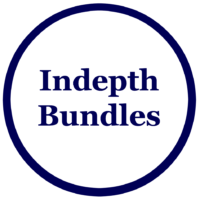 Including how to drop from two naps to one, information on safe bedsharing, how to transition from bedsharing to independent sleep,  how to reinstate sleep routines after illness, sleep when traveling, temperament and sleep, moving away from being  with your toddler whilst they fall asleep, regressions, dropping the final nap, managing early mornings, separation anxiety, and bedroom safety, eliminating night feeds, toddler sleep issues, and habitual night wakings.
 A new topic is covered each month and includes a video and workbook. Remember there is NO cry-it-out advice.
Each week I hold a live video Q & A in our private Facebook Group. This is the perfect opportunity to have your questions answered each and every week.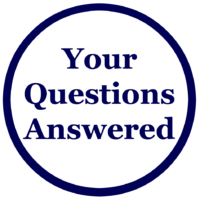 You're fed up with trying to figure everything out by yourself.
You want accountability, so you make the changes to your child's sleep.
You want to support your child as they learn the skills to get themselves to sleep and back to sleep through the night.
You don't want to leave your child to cry-it-out.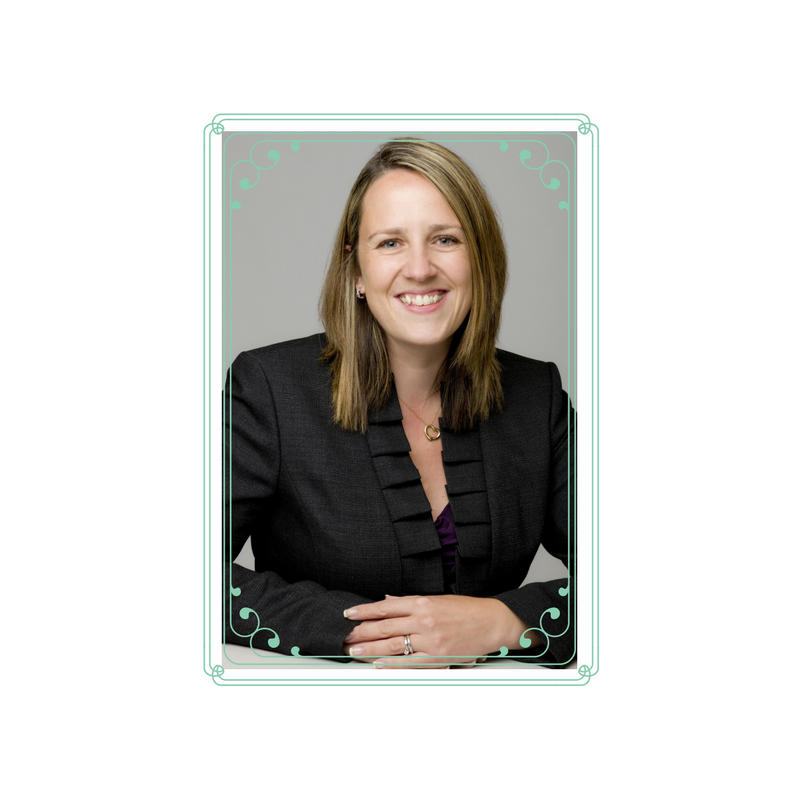 My mission is to support you as you work with your child, teaching them the skills they need to get themselves to sleep and back to sleep. By looking at your child's unique temperament we are able to craft a plan that is manageable for both you and your child.

Step by step instructions for gently sleep training using The Michi Method, in less than 5 weeks.
Bundles with in-depth information on a whole range of common and not so common sleep issues. A new bundle is added each month.
Downloadable resources; all the routines and techniques you need to help your child get better naps and night sleep.
Private Facebook Group where you can find support from Rebecca and other members.
Weekly live video Q & A's in our private Facebook group.
Ability to set up private calls with Rebecca, giving us the ability to set up a personalized plan.

HOW MUCH DOES IT COST TO BE A MEMBER?
Month-to-month membership is $45 a month,  3 month subscription for just $90 and a 6 month subscription for $180.
CAN I CANCEL AT ANY TIME?
Of course! month-to-month members can cancel any time by simply emailing me. The 3 and 6-month memberships do not renew.
DO THE BUNDLES COST EXTRA?
No, members have access to all the bundles and information on the sleep Academy website.
DO THE Q & A's COST EXTRA? 
Members can access the weekly Q & A's. The private calls do have an additional charge.
IS THIS GOING TO HELP ME?
The Michi Sleep Academy is not a magical cure; it will give you the information, skills, and support you need to help you and your child get a better night sleep without ever leaving them to cry-it-out.
Please don't hesitate to email me if you have any questions about The Michi Sleep Academy.
rebecca@rebeccamichi.com