W E L C O M E
I'm glad you're here
G E T T I N G
S T A R T E D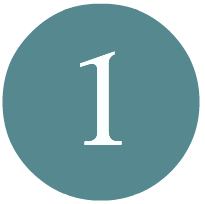 CHECK YOUR EMAIL
You will find an email with your login information in your inbox.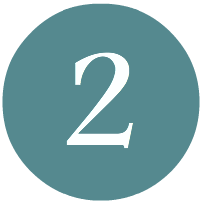 JOIN THE FACEBOOK GROUP
This is where you can get your questions answered and
where you'll find our weekly live Q & A's.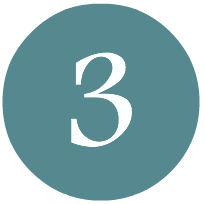 JUMP INTO THE WEBSITE
Take a few minutes to take a look around the website,
the best place to get started is the 'Getting Started' page.
If you are having any issues getting signed in please don't hesitate to contact me rebecca@rebeccamichi.com